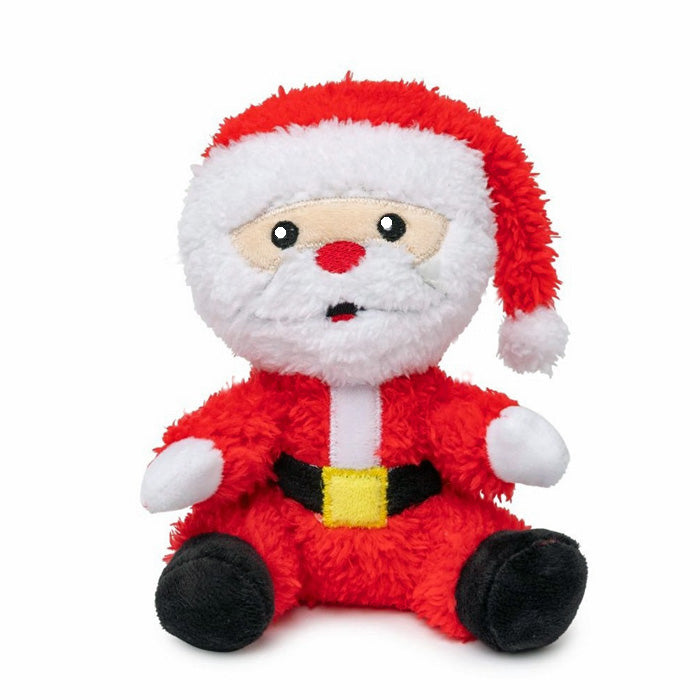 He loves it when you call him Big Poppa, and he is THE leading man come Christ-mutts season.  His full name is Big Poppa Noel, and he's a member of the Big Headed Christmas range by FuzzYard.  The paw-fect gift for your dog this festive season.
Constructed with fuzzy soft polyester, color-safe, non-toxic, & non-allergenic, material.

Generously stuffed with a super soft filling.

Machine washable.

Squeaker inside for squeaking fun!

Measures 8" x 6" x 9.5"
A fun Poppa for your furry pup!
FuzzYard toys are designed to radiate the festive spirit and the ulti-mutt play experience.  Their super plush and addictive toys are designed in Australia at the FuzzYard toy factory by a team of creative Elves and part time dog whisperers.