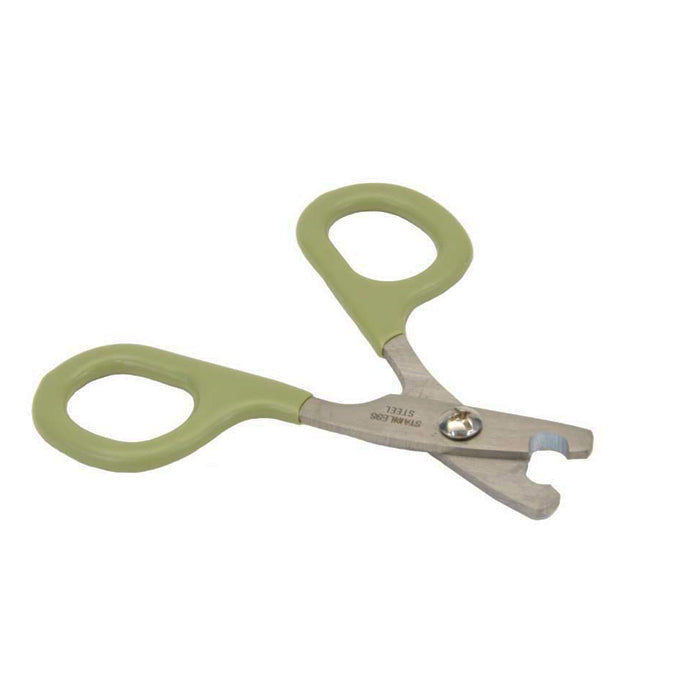 New!  The Safari Stainless Steel Dog Nail Trimmer for petite dogs, puppies and small animals.  Constructed from quality stainless steel to give a sharp cut.  Nail trimming should be a regular part of your dog's grooming.
Constructed with quality stainless steel.

Coated non-slip finger slots for safety. 
The perfect size for petite dogs, puppies, and small animals.
It is important to your pet's well-being to keep the nails properly trimmed.  Be sure to accustom your dog to having its nails trimmed at an early age to make the experience an enjoyable one and increase the bond between you and your dog.