Fire Hose Flyers & Toys - 3 different animals
PetLogix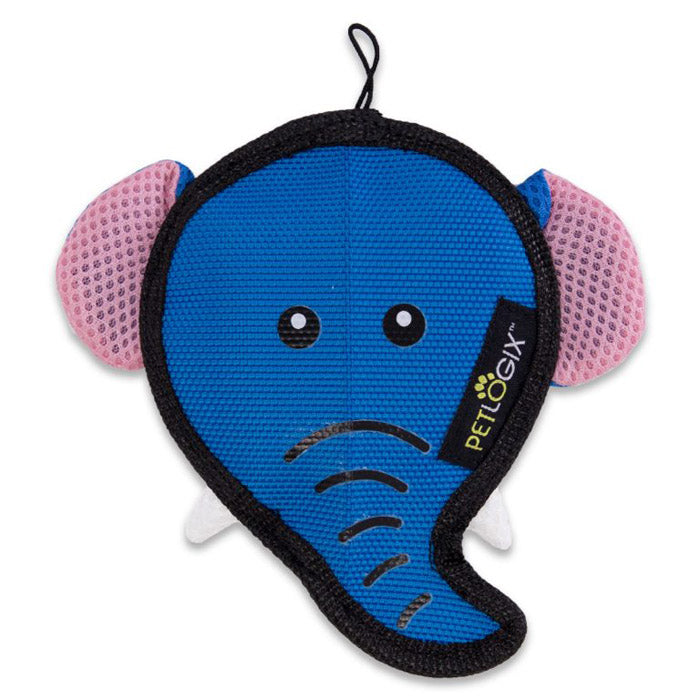 Fun, super squeaking animals made from durable fire hose canvas material.  No stuffing, only a squeaker inside. The toys squeak, float, fly and promote interactive play with you & your dog.
Constructed with extra durable canvas used for fire hoses!
Double layer construction & double stitched for durability.
Extra large squeaker for squeaking fun!
Stuffing free.
Floats for water fun!
A super toy for tossing & playing.
2 Fun Characters to Choose From
:
Elephant
- for puppies and small dogs - measures 6" in diameter
Alligator
- for puppies, small or medium dogs - measures 8" long
Your dog will simply love his or her new super squeaky, Fire Hose Friend!  Our customers rate them an All Paws Up!